We continue our tradition to wrap up the year with reflecting three key realizations that we've achieved during the past year. It is not an easy task to choose three main achievements. As for many of you, a lot of things have happened during the 2019. In this end-of-the year wrap-up, we'd like to share these accomplishments which have helped us to advance the most towards our goal – accelerate the adoption of shared electric bicycles by helping mobility operators create sustainable, reliable and profitable ebike fleets.
Team: we're building a team of dedicated and passionate professionals
We continue to boost our team with dedicated professionals who are passionate about solving energy, sustainable mobility, and public health challenges through the use of shared electric bicycles.  Please, join us to welcome members who joined our team in 2019!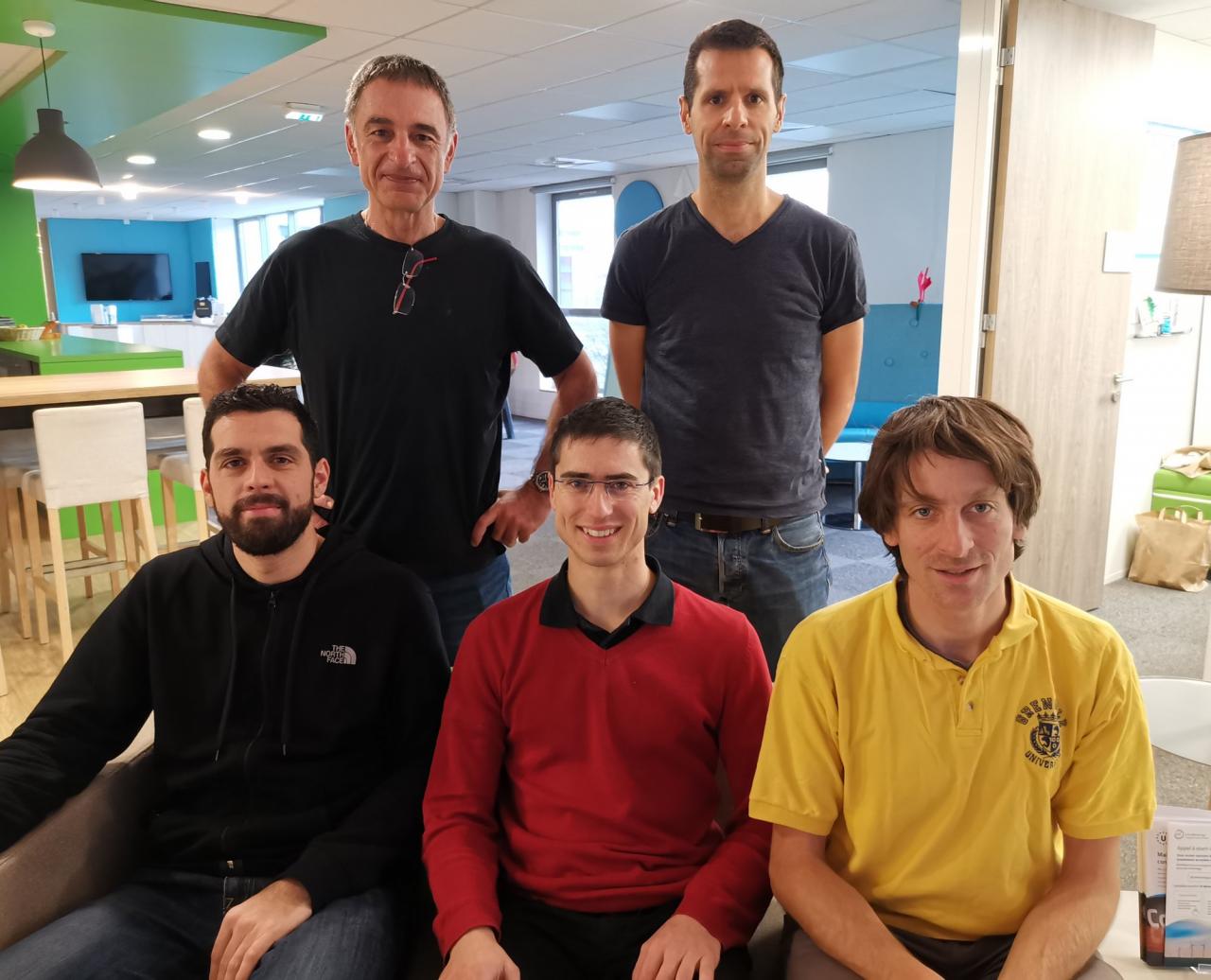 Business: we've achieved rapid growth with 70% of the revenue made internationally
With growing ebike sharing market demand, our clients face increasing opportunities as well as challenges. To accelerate time to market and achieve sustainable profitability, operators are looking to build agile and safe ebikes, decrease operational costs and adopt reliable anti theft systems. As a result, our business is growing rapidly.
Présences, a magazine of companies and economic news, published by the Grenoble Chamber of Commerce and Industry, released the ranking of companies which achieved the strongest revenue growth in the region of Grenoble. And we're proud to announce that  eBikeLabs sprang to the first place!    
"In the 2019 ranking category, eBikeLabs stands first in the Growth Category among companies with less than 50 employees in the Grenoble region."  Présences CCI, Grenoble.  
Our key projects include: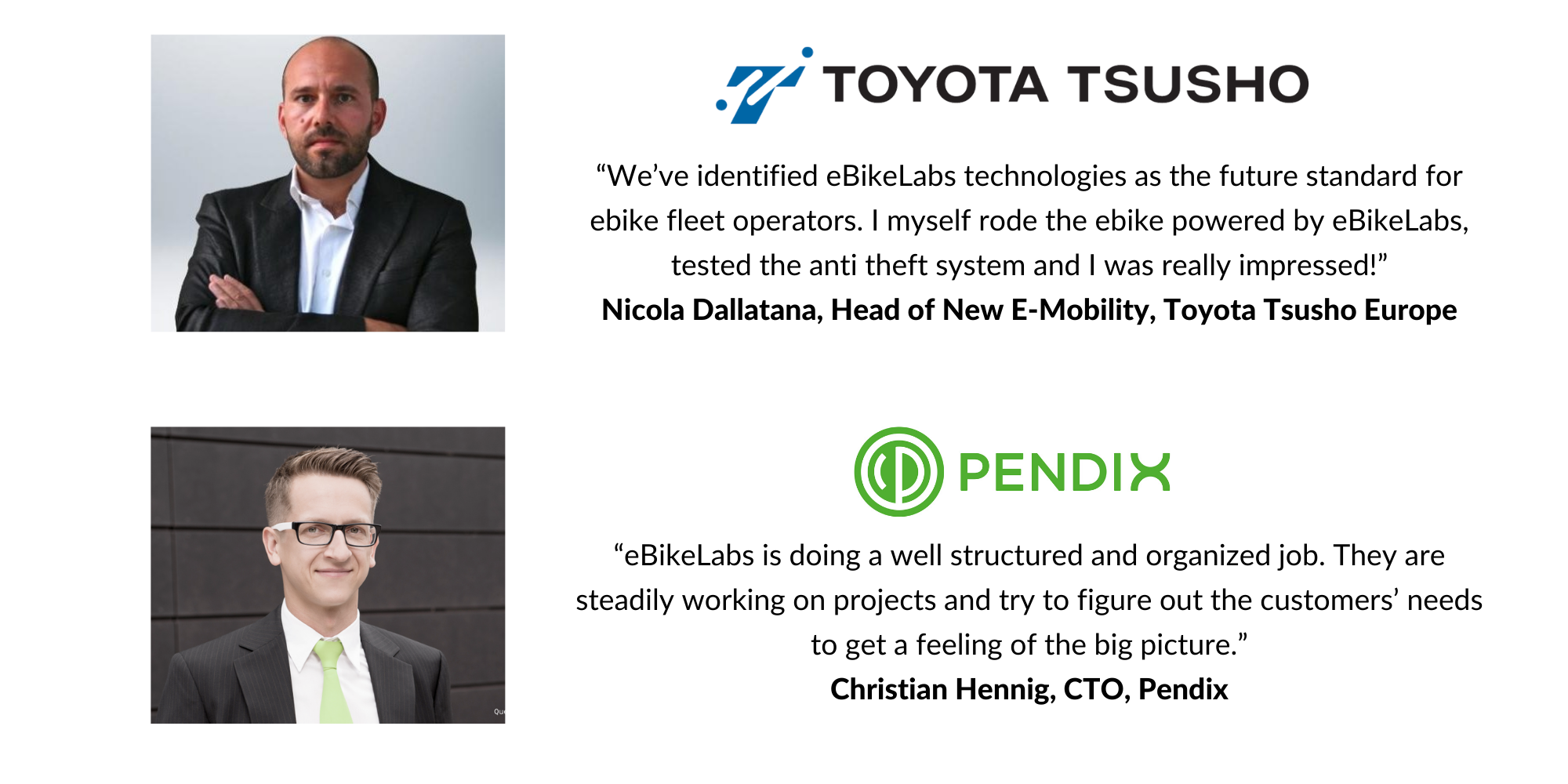 Product: we combine embedded intelligence and cloud computing to bring the safest and most agile product
With the increasing number of micromobility fleets in cities, users safety and  vehicle agility have become more important than ever.  We believe that the only way to make ebikes  safe and robust  is to bring the intelligence directly into these vehicles,  that is, have the intelligence happen at the edge and cloud services become a learning center.
The eBikeLabs platform relies on the vehicle controller unit to sense, infer and act (embedded intelligence) and on the cloud to learn and enhance. At the edge, the controller senses information, infers what to do, and acts to self heal and drive the ebike behavior. In the center, the cloud analyzes the aggregate ebike data to draw learnings and to enhance how the controller behaves.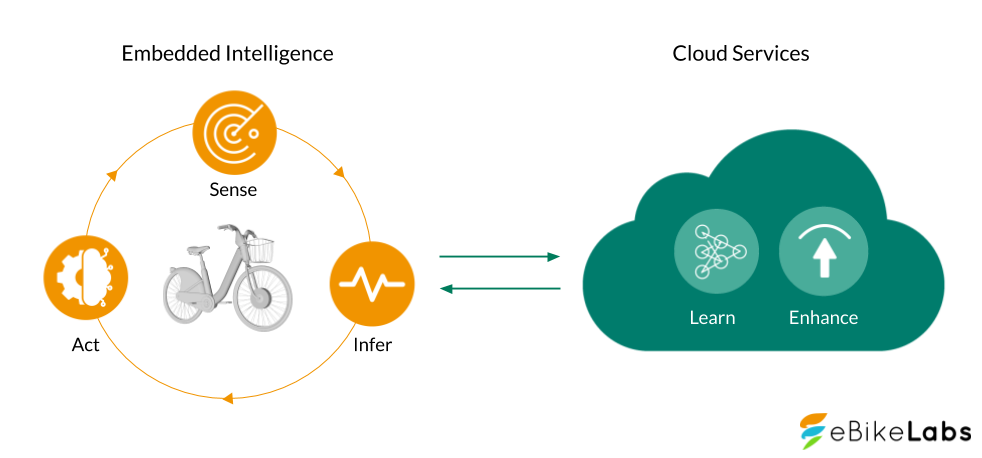 Our platform automates maintenance, expands battery life, protects against theft, and improves riders' safety.  We're excited to introduce our complete solution for ebike sharing at MOVE 2020 in London where visitors will have an opportunity to discover and test:
Embedded electronic motor locking system which allows remote control and protects not only ebikes but also batteries against theft.
Optimized maintenance with 1 min remote diagnosis of electrical parts and step-by-step repair guide.
Safe and enjoyable riding experience featuring  smart assistance which automatically adjusts to human power.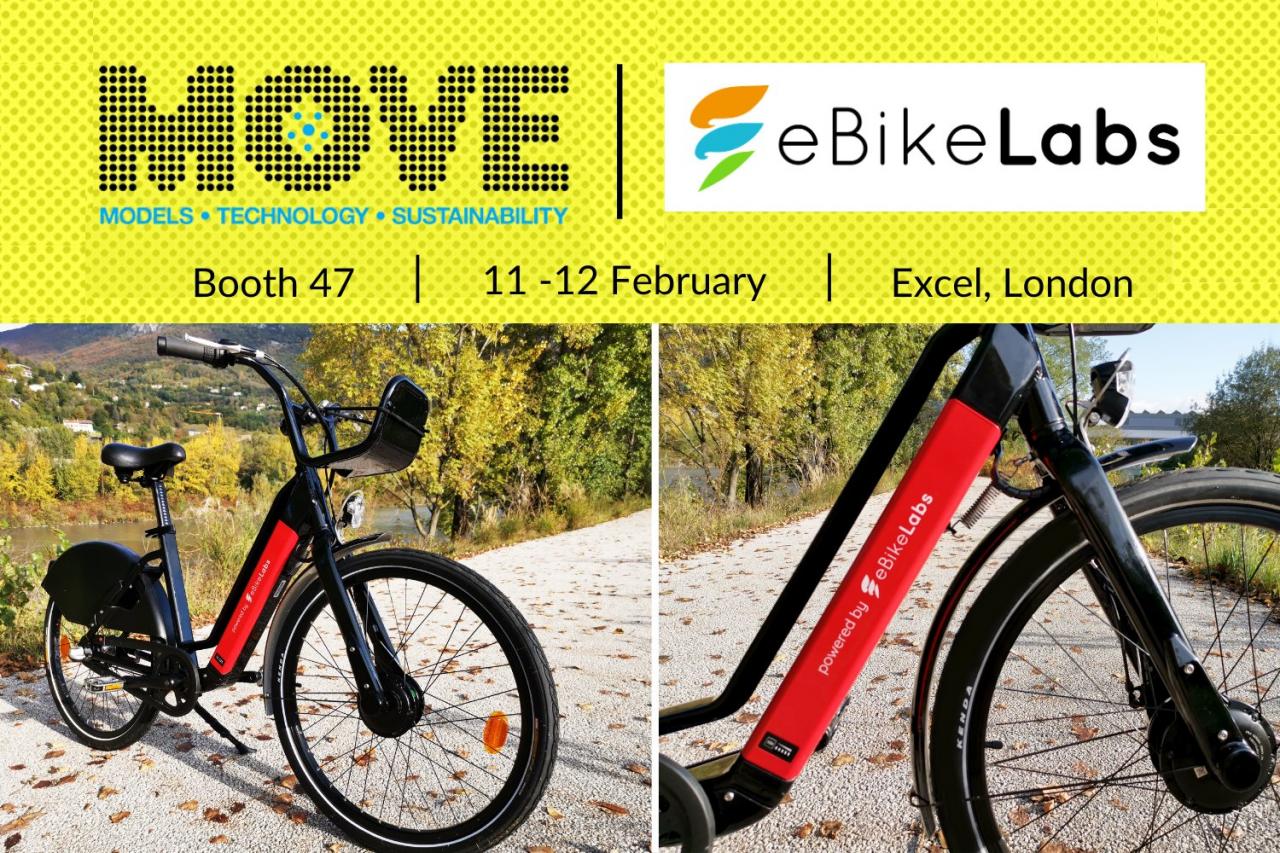 As we celebrate the successful 2019 year, we want to take this opportunity to thank the people who have made this success possible: our employees, clients, partners and advisors. We greatly appreciate the dedication of our employees, the trust our clients place in us, and the cooperation with our partners and advisors. We're looking forward to the new 2020 year to continue transforming urban mobility and improving lives in our communities.  
From all of us at eBikeLabs we wish you a  safe and Happy Holidays!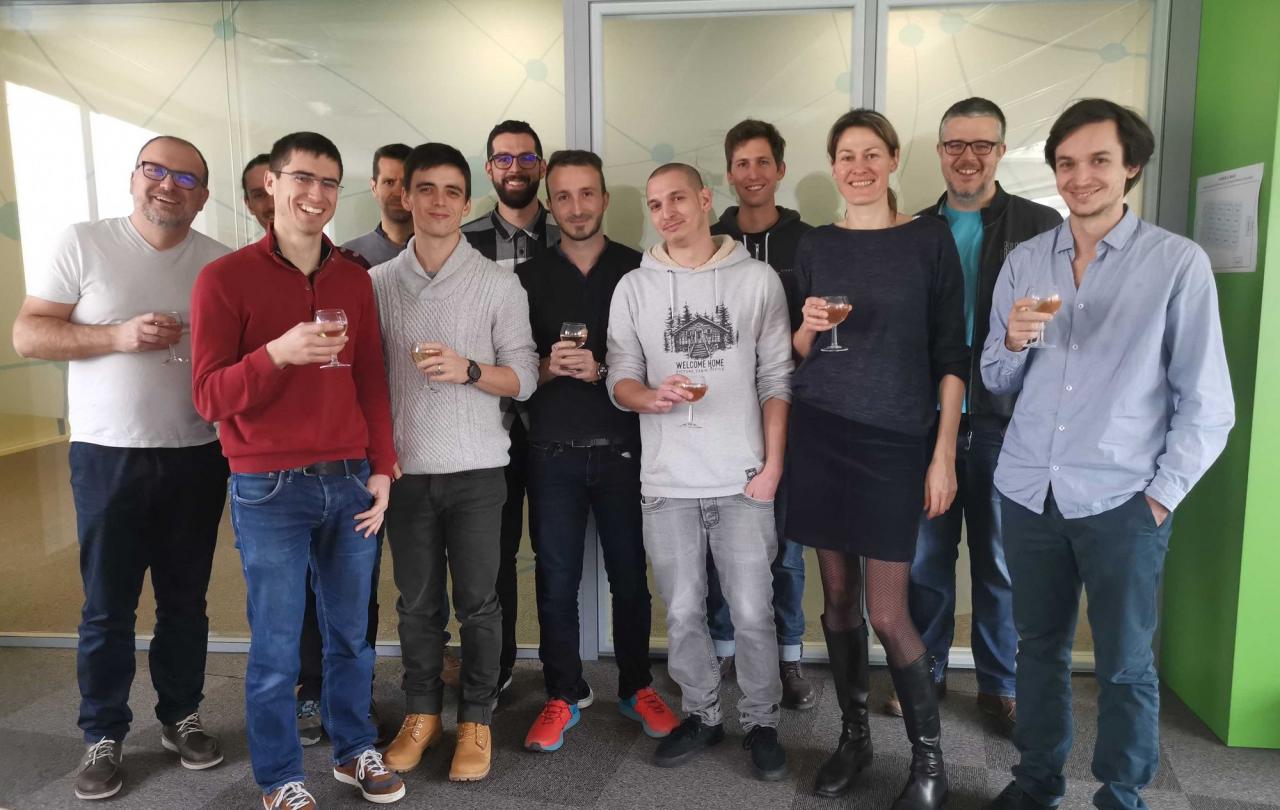 About eBikeLabs:
eBikeLabs builds the connected brain for ebike fleets – the eBikeLabs vehicle controller. It  transforms affordable ebikes into theft-proof, low maintenance and enjoyable fleet vehicles. Our mission is to accelerate the adoption of shared electric bicycles into cities all over the world by  helping mobility operators create reliable, sustainable and profitable ebike sharing fleets.