Today marks the 50th anniversary of Earth Day and as well as the 5th birthday of eBikeLabs. By good fortune, our company was founded on the day when all around the world we celebrate our Mother Nature and demonstrate support for environmental protection. And we're so proud that eBikeLabs plays an important role in this support, because our mission is to make a shift towards
sustainable and smart mobility in order to reach a toxic-free environment.
The current situation we are going through shows us how essential nature is for our mental and physical health. Many of us are looking forward to going back and getting lost in nature and enjoying walks in parks, mountains. This time shows us how we are dependent on seeing the sun, sky, enjoying the fresh air. Shouldn't we respect and celebrate nature every day, not just today? 
But unfortunately, along with sad news about the fast spread of Coronavirus that takes so many lives around the world, scientists warn us that the carbon emissions keep driving the climate crisis. Guardian reports that slashing greenhouse gases remains vital (1). If emissions stay very high, there is a risk the Arctic could be ice-free even in the dark, cold winter months, a possibility described as "catastrophic".
If we take a closer look at this, transport accounts for a quarter of the EU's greenhouse gas emissions (and still growing) and is the main cause of air pollution (2). To achieve climate neutrality, a 90% reduction in transport emissions is needed by 2050 (3). Achieving sustainable transport means putting users first and providing them with more affordable, accessible, healthier and cleaner alternatives to their current mobility habits. The virus forces cities and people to think differently about the way we move. As the pandemic has significantly reduced the usage of public transport (4) and taken so many cars off roads that the air has visibly cleared, bike sharing has emerged as the right tool for a crisis.
And it's amazing to see how quickly cities and people adapt to the situation and change mobility habits. In Mexico City and Bogota, bike-share systems have loaned bikes to healthcare workers and shut down some car lanes to give cyclists more space (5). London health workers received free e-bike loaners to avoid public transport (6). Berlin's bike-share program is temporarily offering free half-hour rides to everyone, and the city quickly added new bike lanes. In Philadelphia, bike traffic increased so steeply in some areas that the city temporarily closed a stretch of a major street to cars (7). The use of bike-share programs doubled in Chicago and surged in New York and London (8). Bike sharing platforms throughout China have experienced rising demand due to the disease outbreak (9) (read more on how cities and micromobility operators respond to the COVID-19 outbreak).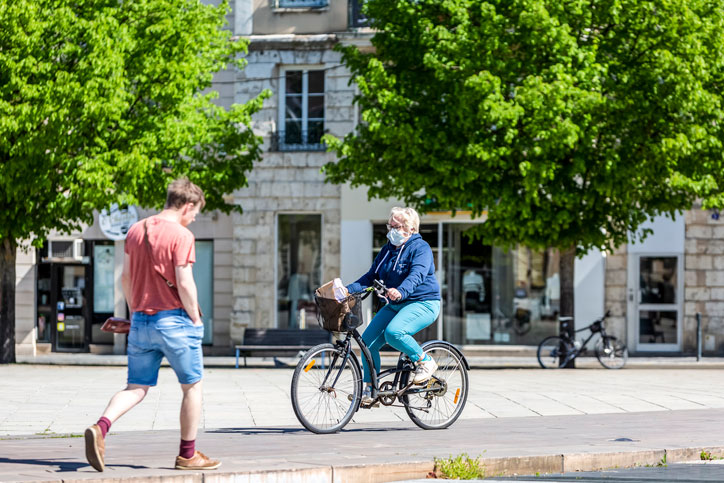 We're sort of seeing this ripple effect happen, where bicycles are being positioned as a sustainable, cost-effective, reliable mode of transportation at a time when there are relatively few other options for accomplishing some pretty essential tasks.
In fact, eighty-four public health and transport researchers have signed an open letter to support safe cycling during the Coronavirus crisis (11). Experts believe that the COVID-19 crisis will have a profound impact on transportation behavior and it is possible that the experience of biking now may convert some people into regular riders (12). And we do believe so too.
Research tells that by cutting carbon emissions we have a hope to prevent the climate crisis. All these actions show us that it is possible to change our mobility habits by prioritizing a mode of transportation that is greener and cleaner. #ProtectOurPlanet 
Coronavirus is a worldwide tragedy. But it is also an opportunity to build a better world.
Happy 5th Birthday eBikeLabs! Wow, how big we grew!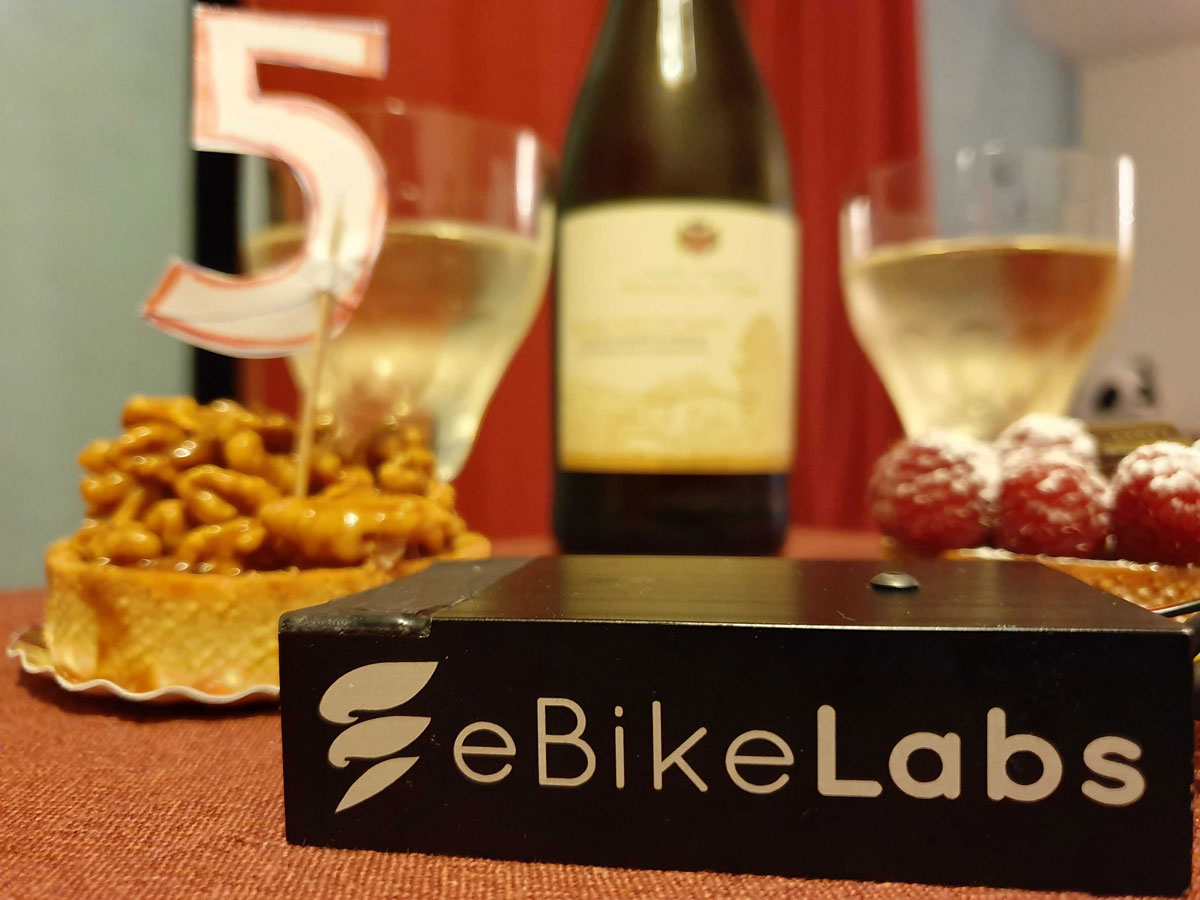 As many of you, eBikeLabs team has shifted to home working. And our birthday party was much smaller compared to last year, but we've enjoyed the power of technology and connected together to celebrate this important milestone. Time flies, when you love what you do! Check out below the key activities that were critical to our success.
2015: Mael Bosson, eBikeLabs Founder & CEO, has started to build e-bikes on his parents kitchen. After selling more than 30 e-bikes online, he founded eBikeLabs. As many startups, eBikeLabs had a fun time in the fancy office. 🙂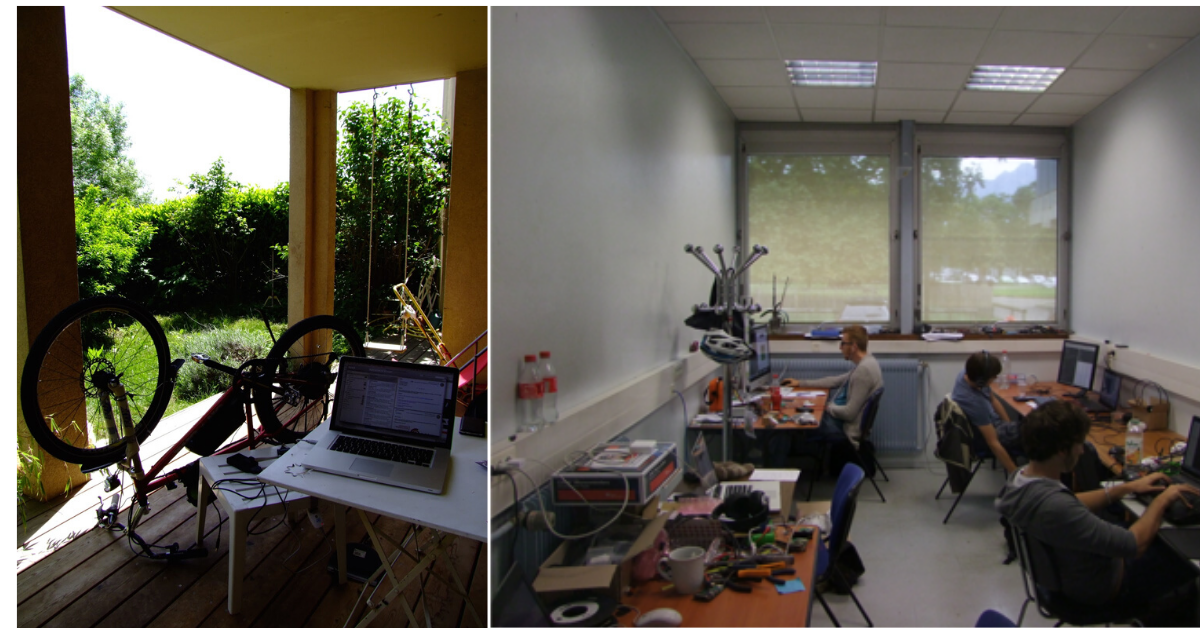 2016: First health project where eBikeLabs provided smart e-bikes for health entities to optimize the return to physical activity for oncology patients. View case study >>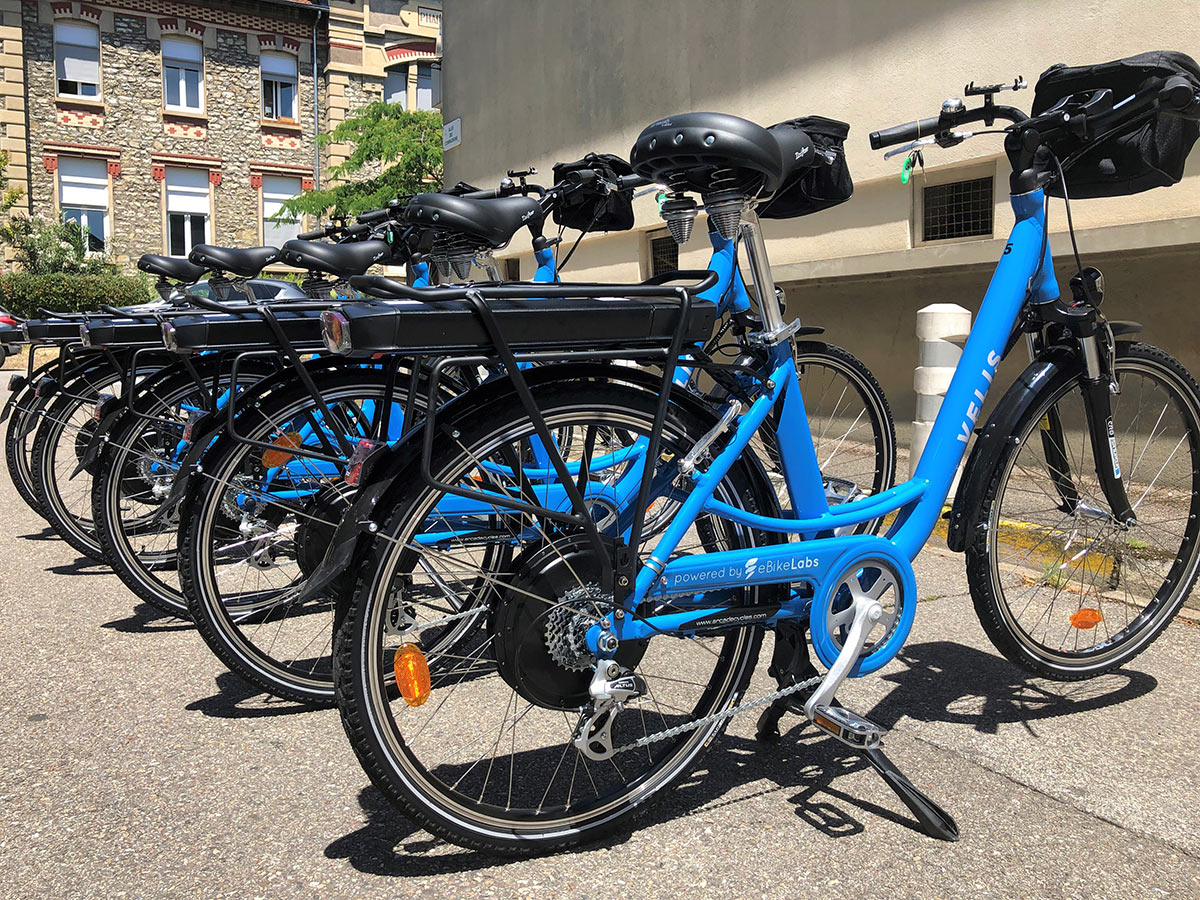 2017: Product is fully commercialized.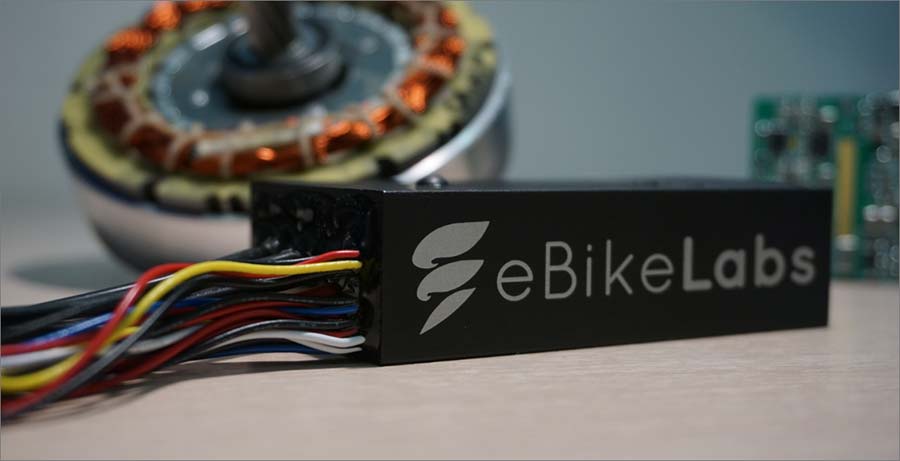 2018:
Winner of the innovation competition, Le Grand Plan d'Investissement, presented by the French government. (View project >>)
Partnership with Allianz France and Toyota Tsusho Europe to participate in the accelerator which is dedicated to work on urban mobility challenges. (View press release >>)
400 products sold with 70% of turnover made abroad.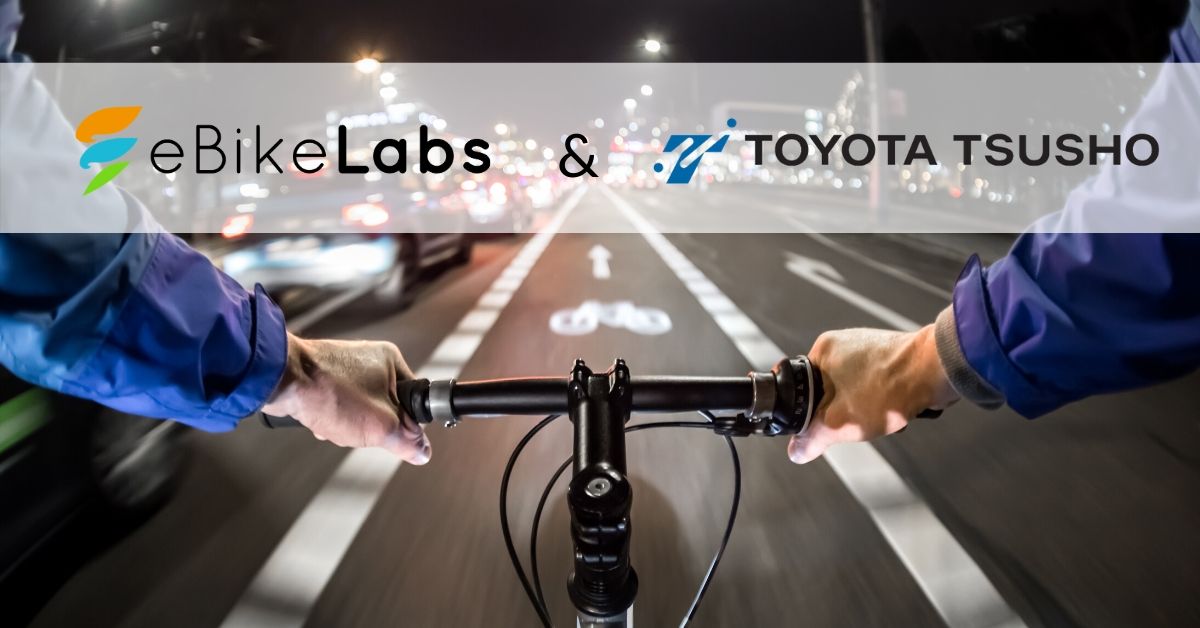 2019:
Team has doubled (15 employees compared to 8 employees in 2017).
e-Bike fleet deployment for a health study driven by the UGA TIMC and 3 healthcare centers.
New office in Paris.
1st place in the Growth Category among companies with less than 50 employees in the Grenoble region.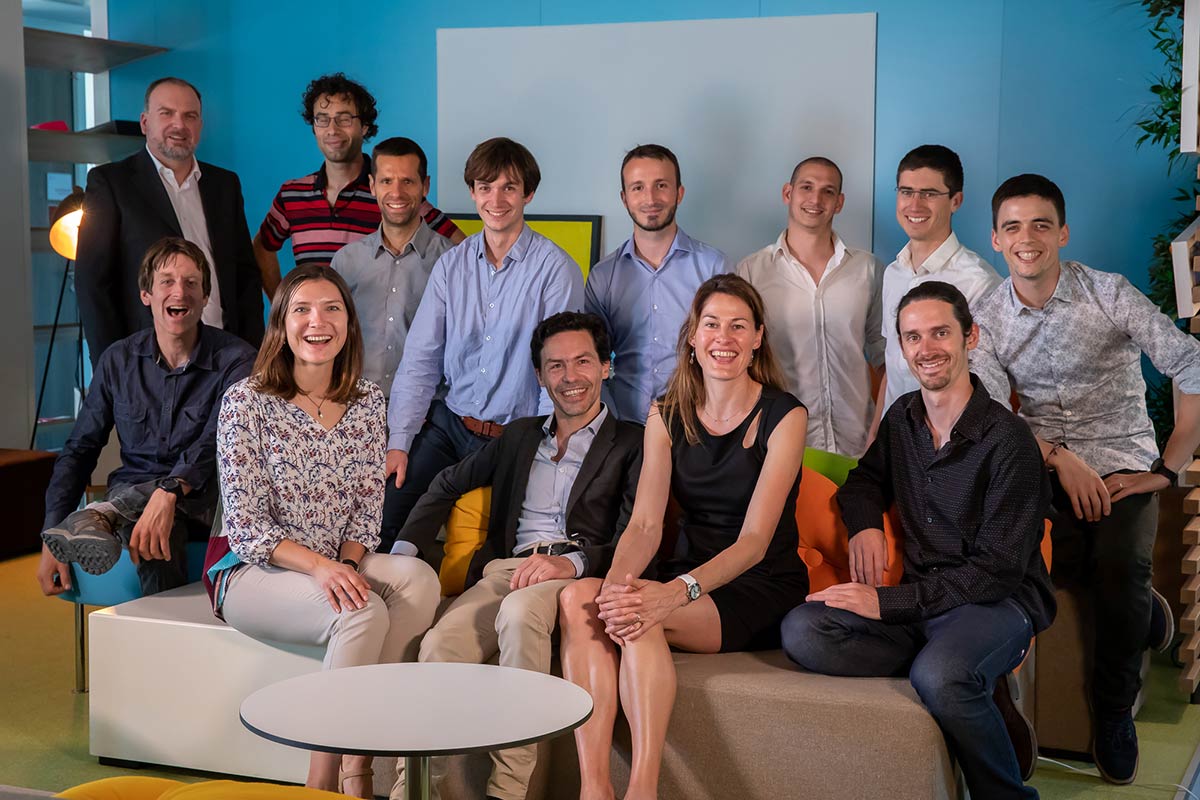 2020: We further strengthen our product by combining edge computing capabilities, embedded in our motor controller, with cloud-based data analysis. Our approach is to replace hardware with software whenever possible. Less hardware parts, less maintenance! This allows us to tackle such problems as e-bike theft, high maintenance costs and unability to quickly adapt to city's regulations.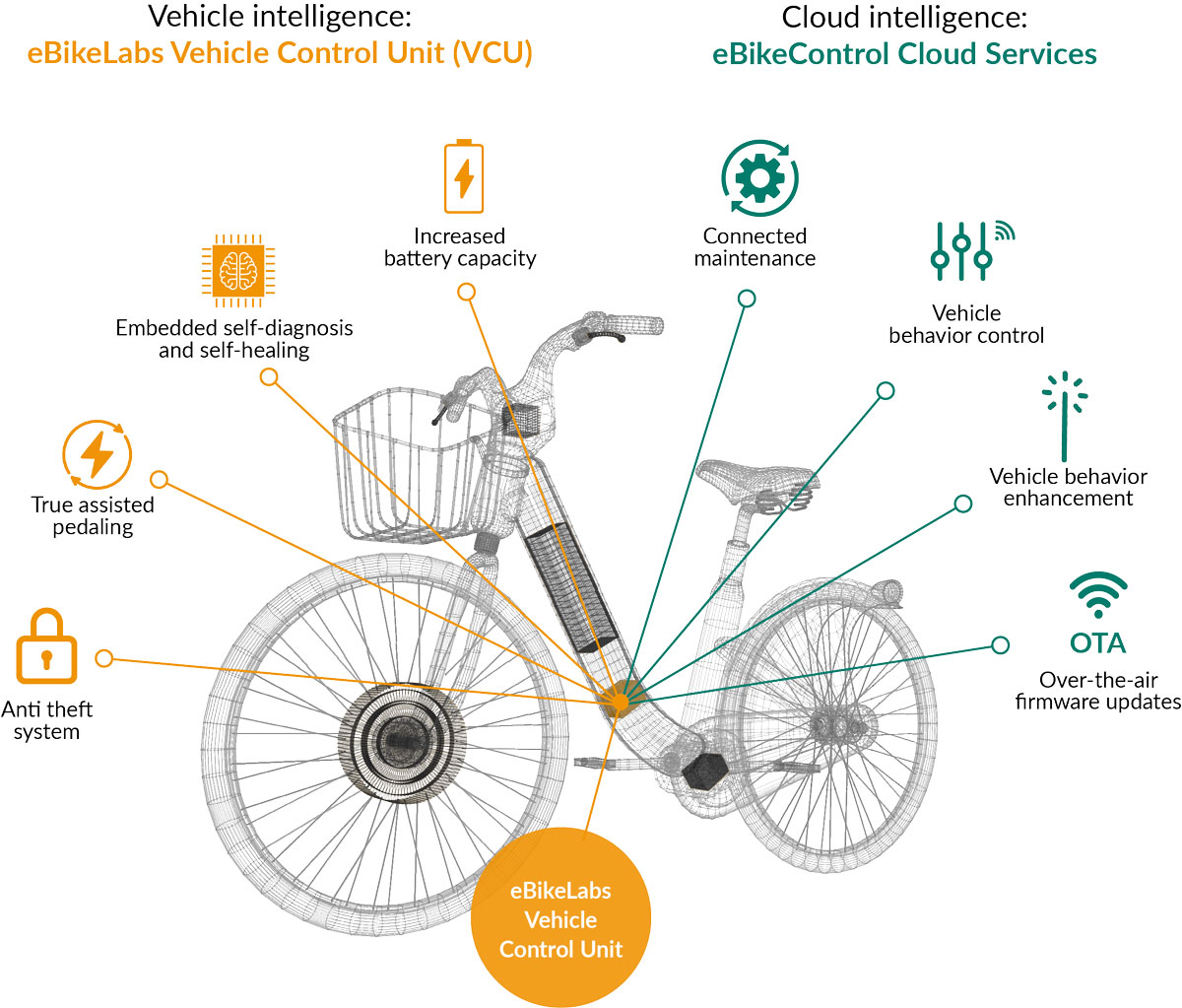 We continue to work towards our mission to accelerate the adoption of shared e-bikes in cities by helping mobility operators to reach sustainable profitability. Our goal is to deliver products that reduce operators OpEx & CapEx, while increasing the revenue. Cheers to another year! 🍾